Student Life and Leadership
Find information on leadership opportunities, student organizations, and all major happenings at RU–N.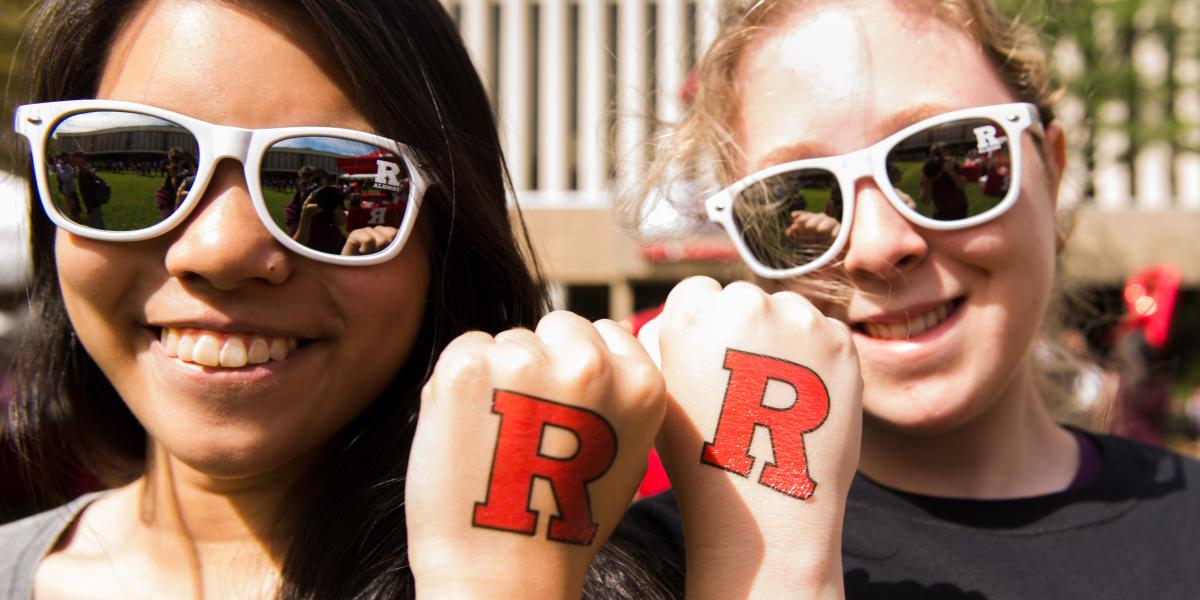 Maximize your student experience at RU–N and get involved with the Office of Student Life and Leadership. This office is your source for student leadership opportunities, information on fraternities and sororities, and student clubs and organizations.
We're also involved with Orientation, Homecoming, Fall Fest, Spring Fling, the Paul Robeson Campus Center, and all major events happening at RU–N.
If you are interested in becoming an effective leader, involved citizen, and critical thinker, Student Life and Leadership is here to help you achieve your goals in an inclusive campus community that promotes social awareness, cultivates a respect for diversity, and fosters community development.
Join our Spring 2021 WinterFest Week!
Still have questions about Student Life and Leadership?
Key Contacts
Paul Robeson Campus Center
Room 352
350 Dr. Martin Luther King Jr. Boulevard
Newark
NJ
07102