Veteran Affairs
The Office of Veteran Affairs is the "first-stop shop" for our military-affiliated students.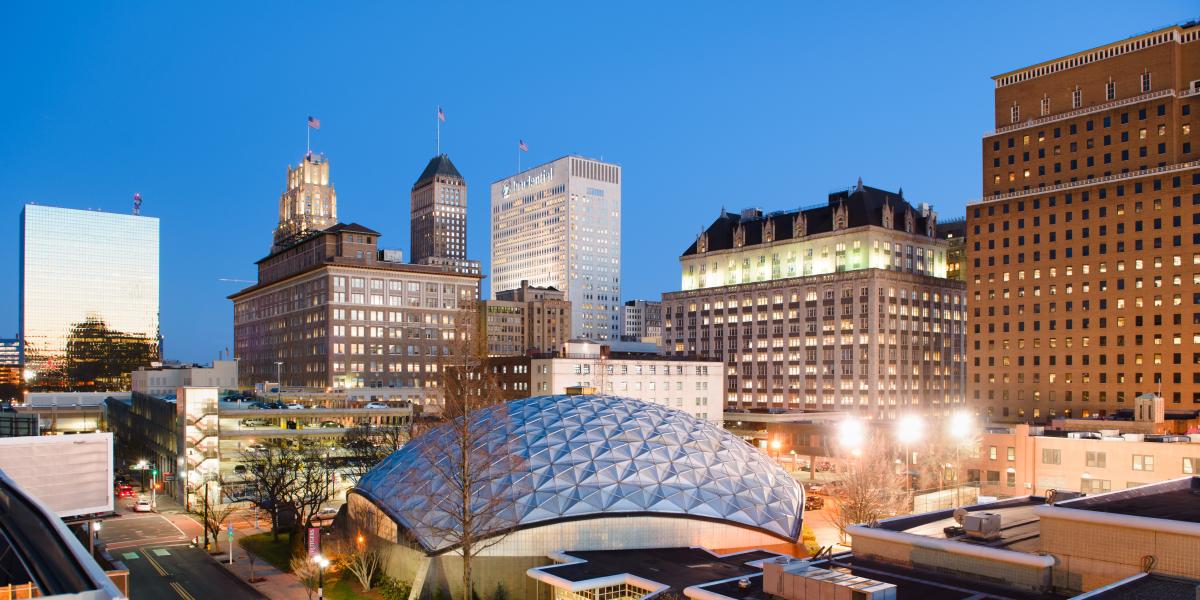 Rutgers University–Newark is proud to provide many services to our military service members, veterans, and their dependents. We are accredited by the United States Department of Veterans Affairs (VA), and enrollment certification of education benefits is a large part of our services. If you are a military-affiliated student at RU–N, you will also have access to a dedicated office and staff who will help you access and use all the services that RU–N has to offer.
Veteran Affairs FAQ
Who is my military or veteran liaison on campus?
Back to Top
The Assistant Director of Veteran Affairs is Paul Lazaro, and the Office of Veteran Affairs can be found in the Paul Robeson Campus Center, Room 316A.
The VA School Certifying Official's are Mylene Tenorio, Acting Associate Registrar and Abner Marcellus, Support Services Coordinator. They both can be located in the Office of the Registrar at Blumenthal Hall, 3rd floor.
Back to Top
What military education benefits can I use to fund my education at RU–N?
Back to Top
The United States Department of Veterans Affairs (VA) offers various educational assistance programs for eligible veterans, certain members of the selected reserve, and certain spouses and children of veterans.
Active-duty service members, reservists, and National Guardsmen who are eligible for Department of Defense tuition assistance may also utilize those benefits.
The New Jersey National Guard Tuition Program is available to eligible members of the New Jersey Army National Guard and the New Jersey Air National Guard.
Back to Top
I want to use my military education benefits (for example, the GI Bill or the New Jersey National Guard Tuition Program) at RU–N. How do I start?
Key Contacts
Office of Veteran Affairs
(973) 353-5374
175 University Ave
Newark
NJ
Newark
Paul Lazaro
Assistant Director, Office of Veteran Affairs