Degree Planning
We can help you plan your degree and get closer to graduation.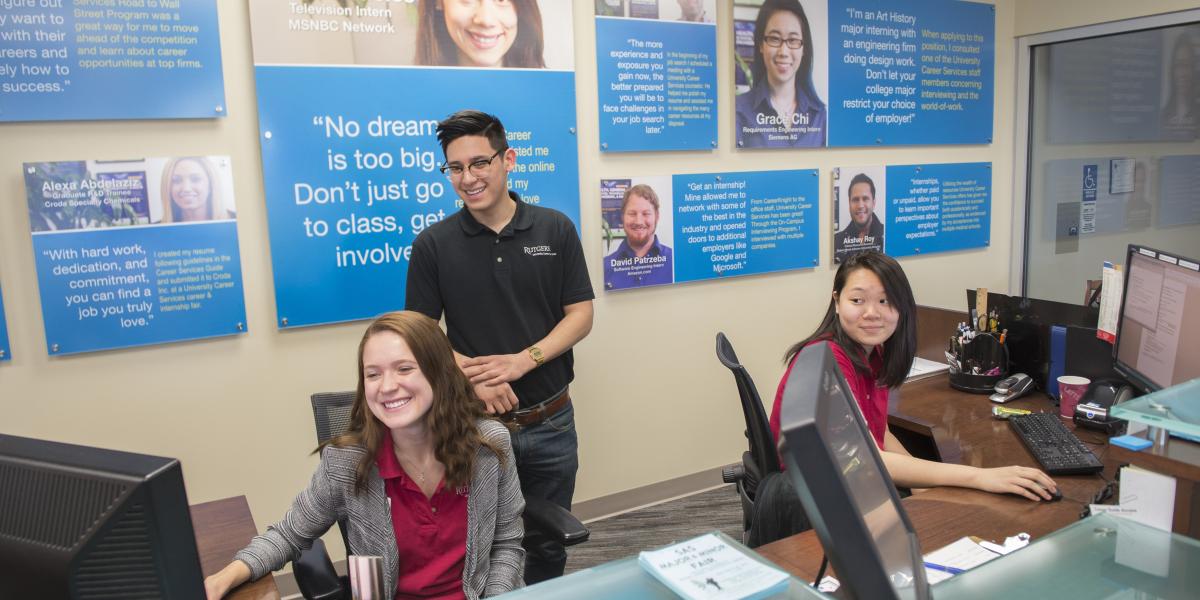 It's important for you to take the right courses in the right order so that you can fulfill degree requirements and meet the learning outcomes that the university has set up for your program. One of the most important things that your advisor can help you with is developing an academic plan.
Think of your academic plan as a road map to the completion of your degree. Your academic plan will include a list of courses that you plan to take each semester to complete your degree. The earlier you and your advisor start working on an academic plan, the clearer your path to a degree.
Still have questions about Degree Planning?
Key Contacts
School/College Academic Advising Offices
Access your school's academic advisement information via links below