Welcome to Rutgers University-Newark!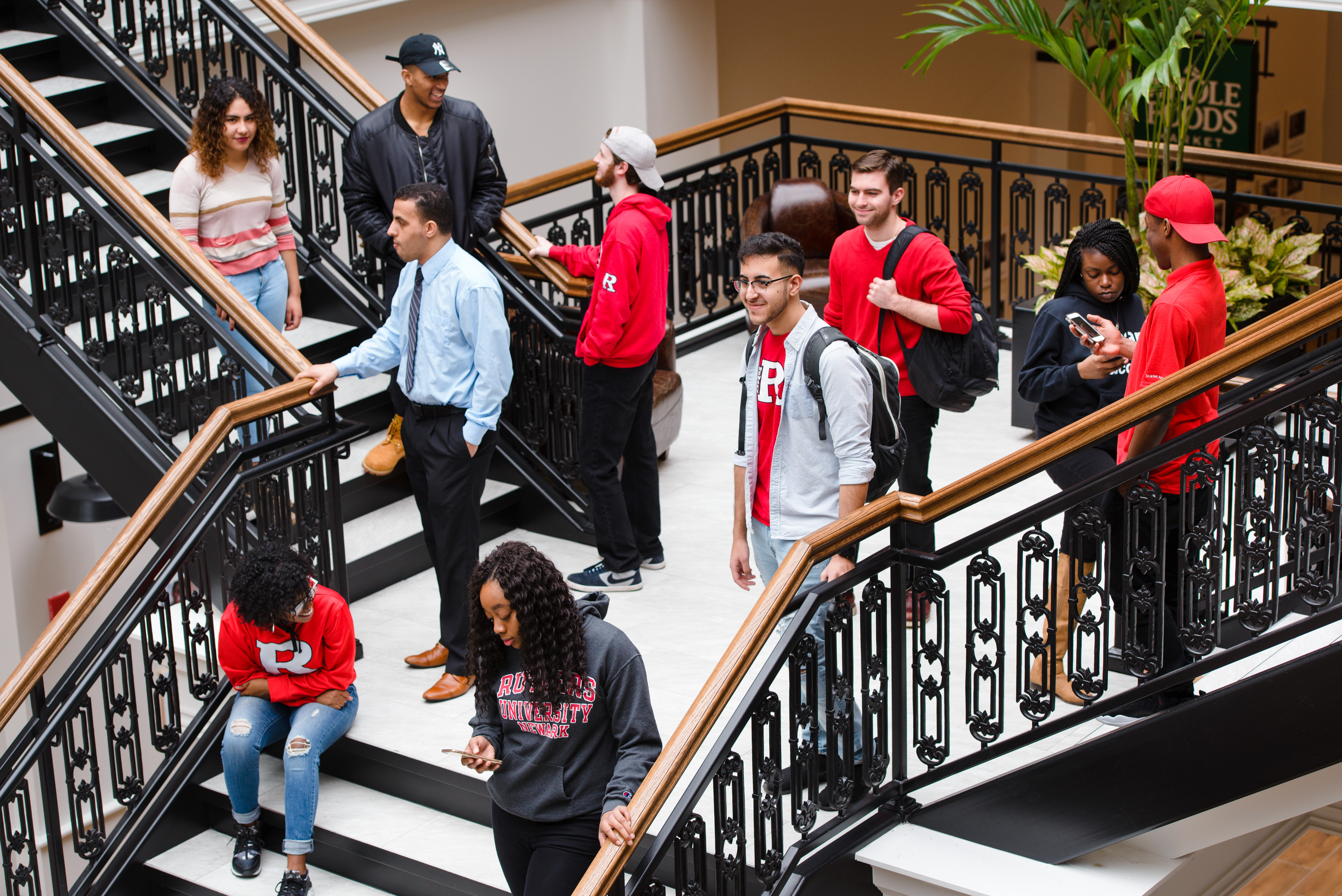 Rutgers University–Newark (RU–N) is committed to ensuring that we remain a place not just open to, but inclusive and fully nurturing of, people of all backgrounds. RU–N reaffirms the university's commitment to remaining a safe space for all to learn. Our students, faculty, and staff work together and take action on issues of importance to the university and to our greater community. Indeed, this spirit of collaboration is embedded in our strategic plan, which we will continue to implement vigorously so our university remains a place of access and opportunity for students of all backgrounds.
As the DACA litigation continues to unfold at the Supreme Court, Rutgers University-Newark stands in solidarity with affected members of our community and beyond. DACA recipients are encouraged to consider renewing their DACA now, especially if their DACA will expire within one year.  As this situation continues to develop, this page will be updated with additional announcements, guidance, and resources. 
In full support of our undocumented students, Rutgers University-Newark would like to pass on information and FAQs issued by The Presidents' Alliance on Higher Education and Immigration. 
Students, families, faculty, and staff are encouraged to access information on the following topics:
Education
Employment
Legal
Key Contacts
Undocumented Student Services
973-353-5063
Paul Robeson Campus Center (PRCC)
302
350 Dr. Martin Luther Kind Jr. Blvd
Newark
NJ
07102
Undocumented Student Services, Office of the Dean of Students
Immigration Rights Attorney
856-225-2302
123 Washington Street
Newark
NJ
07102
Rutgers Immigrant Community Assistance Project (RICAP)