Funding Your Education
With financial aid, Rutgers University-Newark may be more affordable than you think.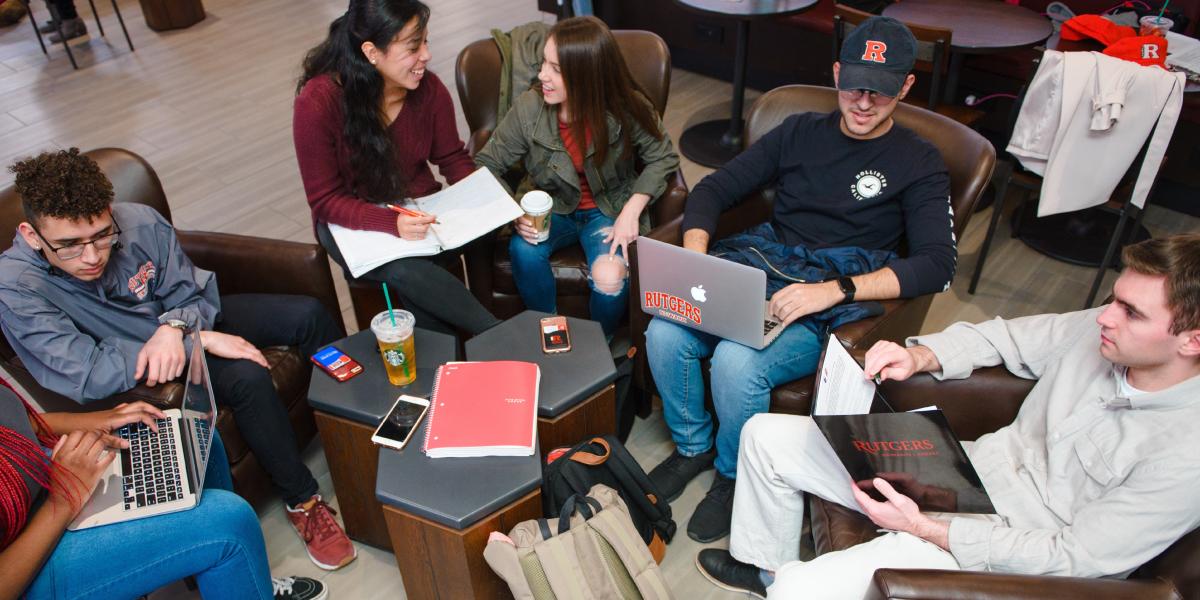 Rutgers University–Newark is committed to making education affordable. Financial aid can consist of a variety of funds in the form of grants, loans, and possible scholarships. For the 2022-2023 academic year, you should file the Free Application for Federal Student Aid (FAFSA) before December 1 if you are an incoming student. If you are a continuing student, you should file before January 15. Filing by these deadlines will help maximize your financial aid eligibility. 
In an effort to help you best understand how to apply for financial aid, the university has created tutorial videos on how to go about applying for financial aid; how to file a FASFA; how to go about understanding student loans; and how to deal with student loan issues.
File the FAFSA using our federal school code: 002629
File the NJ State Alternative Financial Aid Application
Manage your required documents
Step-by-step guide on how to upload your required document(s) 
Understanding your offer letter
Still have questions about funding your education?
Key Contacts
249 University Avenue
Newark
NJ
07102
The Office of Financial Aid can assist with any questions in reference to federal, state and institutional aid.