Blackboard and Canvas
Learn what Blackboard is and how you will use it in your classes.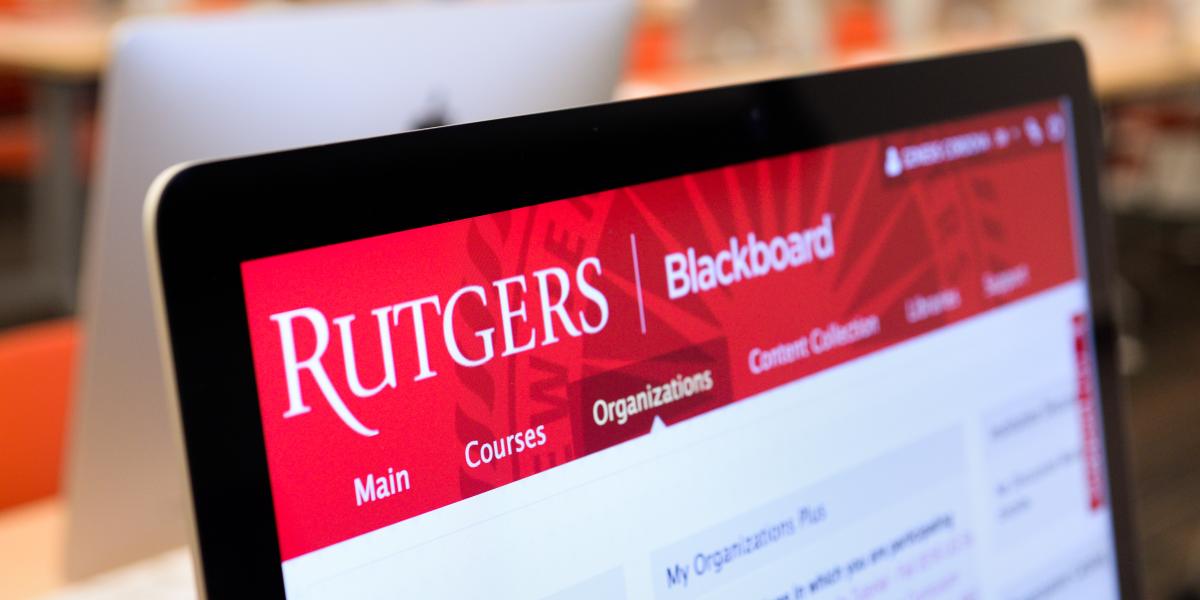 Click here for Information on Canvas
The official learning management system for Rutgers University–Newark, Blackboard (Bb) is available for all RU–N courses, including online, hybrid, and the more traditional face-to-face format. Most faculty will use Bb to share content, such as syllabi, readings, announcements, email, and even audio and video. Even if you are taking a face-to-face class, you may also be required to go to Bb to submit assignments and take online exams, and a number of faculty members will use Bb to post your grades and provide feedback.
Additional interactive tools include discussion, blog, wikis, journals, and web conferencing. The majority of faculty who use clickers at RU–N use Turning Technologies software, so you will need to use Bb to register your device and/or license. Bb has integrations with other products, such as textbook publishers and VoiceThread, so you may use Bb to access those resources as well.
Still have questions about Blackboard?
Key Contacts
360 Martin Luther King Jr. Boulevard
Newark
NJ
07102